Kormoran Road Performance Tyres Available in Nuneaton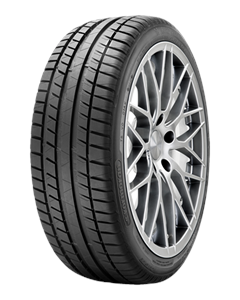 Road Performance
Advanced wear performances
Optimized tread and casing construction.
Increased tread depth and improved rigidity of the tread blocks.
Optimized fuel consumption
New Silica compound based tread pattern.
Easy to control at any speed
Asymmetrical tread pattern design with rigid ribs.
Strong performances on wet and dry road surfaces
Wet performance: Longitudinal and transversal grooves.
Dry performance: Silica compound and stable shoulder blocks with grabbing edge.