Search for Pirelli tyres



Pirelli was founded in Milan in 1872 and today stands as a global brand known for its cutting edge technology, high-end production excellence and passion for innovation that draws heavily on its Italian roots.

With around 30,000 employees and a turnover of more than €5.3 billion in 2017, Pirelli is a major player in the tyre industry and the only global player focused solely on the Consumer tyre market, which includes tyres for cars, motorcycles and bicycles.

Pirelli is now concentrating on High-Value tyre markets, delivering innovative tyres and developing Specialties and Super Specialties for its comprehensive product portfolio.
Pirelli videos
Global Tyre Partner FIA Formula One World Championship
The Pirelli brand
Pirelli : The Art of Making Tyres
Pirelli Performance Tyres
Pirelli Car Tyre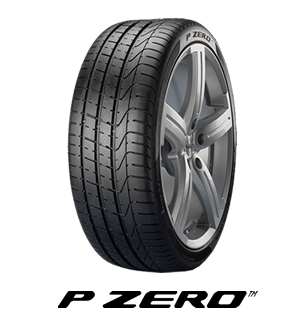 The P ZERO™ is the unique Ultra High Performance product combining Pirelli's knowledge gained from competitive Motorsport and from Pirelli's alliance with the top car manufacturers, granting the perfect fit for the performance of each car.
Pirelli SUV & 4x4 Tyre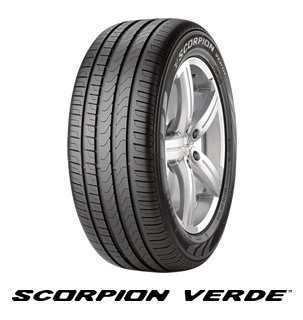 The Scorpion Verde has been created to take full advantage of Pirelli's latest materials, structures and tread patterns in order to guarantee savings, respect for the environment, comfort and safety on all road surfaces.
Pirelli All-Season Tyre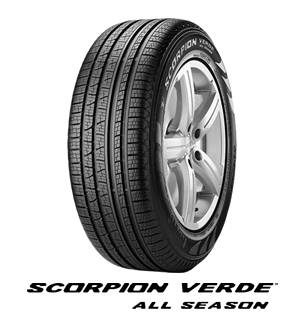 Scorpion Verde All Season is a Pirelli's Green Performance Crossover & SUV tyre that takes full advantage of the most modern resources, structures and tread patterns to guarantee savings, respect to the environment, comfort and safety on all road surfaces.
All Pirelli tyres